About Us
Auto Deals Japan converts your dream into reality and provides you a service to import your dream car direct from Japan. We have open new doors for imported cars consumers to import a dream car according to your demand. You can choose your dream car from different option. With an experience of 11 years and hard determination Auto Deals Japan proves its self in the world of automobile. It's an online platform for people to import vehicle direct from japan. We believe in fair dealing with our customer and satisfied out customer and build trust with them. We will help you to import vehicles from all over the world. A huge stock available in our inventory and you can find best one according to your dream.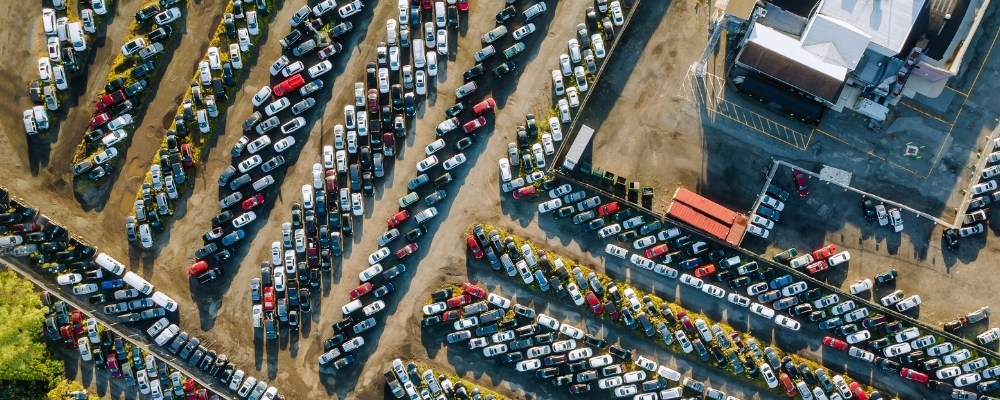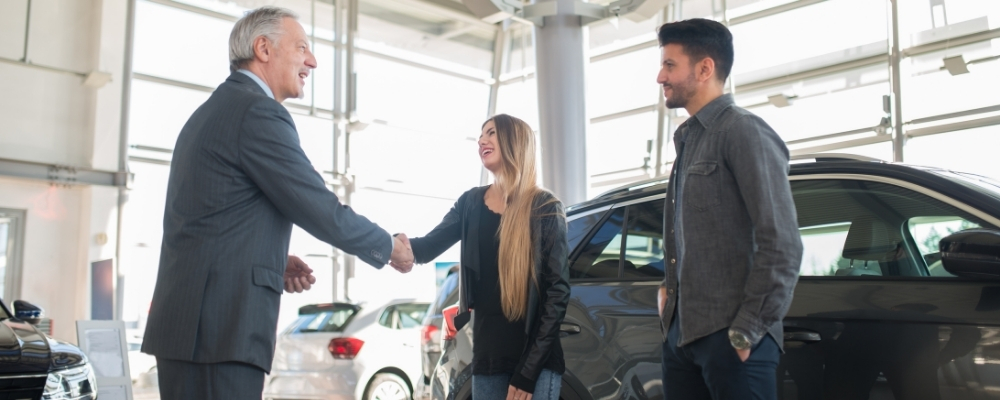 You can deal all your vehicles import and verification matters at one place. We are dealing with all departments regarding vehicles, import cars, live auctions access, auction sheet verification, customs clearance, shipments, live stock and support. We will provide you a lot of option in companies to choose in which Toyota, Honda, Suzuki, Lexus, Daihatsu and many more included. Our highly qualified assistants always available to assist you and will answer all your queries. You will be reached all your desire need related automotive industry very clearly. An access on live auction house offer you several vehicles categories in which you can choose luxury class to nominal class vehicle under your range. Low prices to high prices all ranges of vehicles available in our live auctions.
How would you like to contact us?